The WPS agenda, as defined by the UN Security Council, has latterly addressed itself more directly to the question of 'engaging men and boys'.

Professor Brandon Hamber, the John Hume and Thomas P. O'Neill Chair in Peace, reflects on these developments and its significance in an online seminar available now.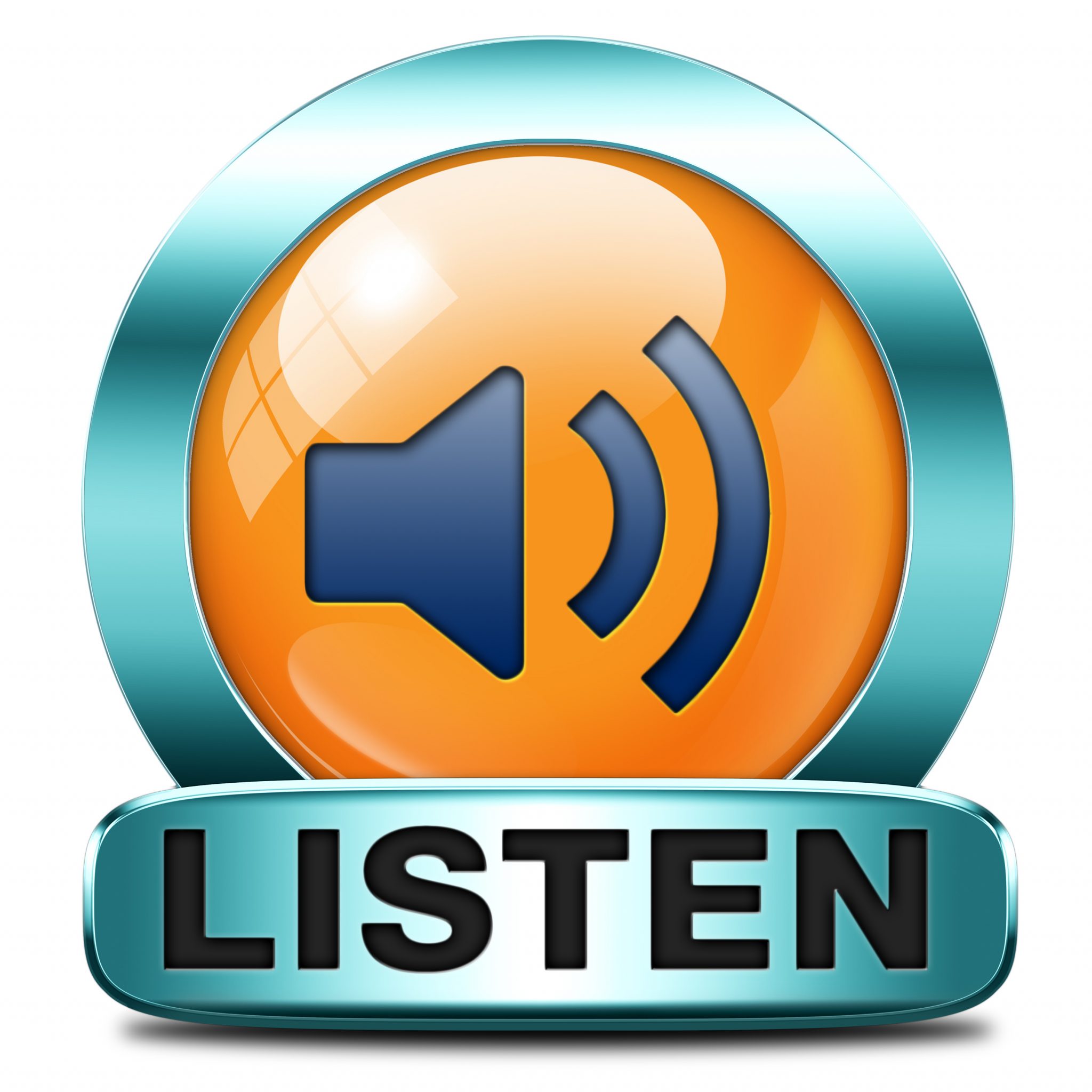 Listen to Seminar
This event is part of the WPS@20 seminar hosted by the Ulster University Transitional Justice Institute to mark the upcoming 20th anniversary of the adoption of Resolution 1325 on Women, Peace and Security by the United Nations Security Council.