On the evening of 9 December 2020, the Northern Ireland Commissioner for Children and Young People (NICCY) and her Youth Panel hosted a seminar to explore how the protections found within the United Nations Conventions on the Rights of the Child (UNCRC) can provide a framework for children and young people to confidently celebrate their identity and their culture in a non-conflictual way without threatening the identities and cultures of others.
Specifically, the event was a consultation and discussion aimed at assisting the Youth Panel to draw up a statement on how children's rights can support children's and young people's expressions of identity and culture in a non-conflictual way. This is important in the context of the 'Decade of Commemorations' such as the Easter Rising and Battle of the Somme in 2016 and including the establishment of Northern Ireland as a state in 2021.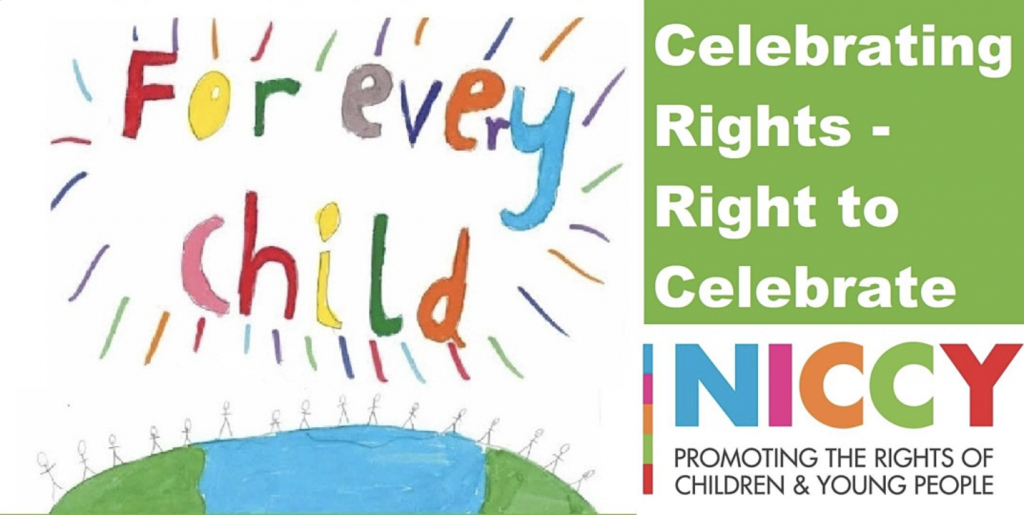 Professor Hamber was asked to address the group to help lay a foundation, along with other keynotes, for the group deliberations. In his input Professor Hamber reinforced the importance of young people's participation in peace processes, and how research has routinely found young people feel excluded from mainstream peace processes. Professor Hamber made specific reference to United Nations Security Council (UNSC) Resolution 2250 adopted in 9 December 2015. This resolution, deals with the role of young people in issues of peace and security. Most important this resolution points to the positive role young people can play in peace processes.
Building on the "The Missing Peace" report, which was commissioned by the Secretary-General and authored by Graeme Simpson, Professor Hamber made the point that we should look at young people as an asset in peace processes rather than treating them (and particularly young men) as a threat. When it comes to issues such as commemoration, the point is not to force certain understandings of history about the past on young people, but give them the freedom to express their views and ensure their voices are heard. We need to let young people interact with the past, that is "it's not about educating or sharing parents' views. We need to give space for young people to interrogate the past and interpret it through the lens of present".