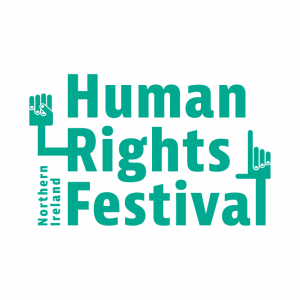 As part of the Northern Ireland Human Rights Festival, join Amnesty International and the Innovative Peace Lab (InPeaceLab) a partnership of the Nerve Centre and Transformative Connections (and international partners) for an innovative and interactive session exploring how technology can be used to boost human rights research and campaigning at home and abroad.

Speakers will include:
Patrick Corrigan – Amnesty International NI
Brandon Hamber – INCORE and Innovative Peace Lab
John Peto – Nerve Centre and and Innovative Peace Lab
Details: 6 December, 1pm. BA-02-004, Ulster University, York Street
For more information and to book click here.