Article published today by Professor Hamber in the Belfast Telegraph on the British Government's proposal for an amnesty for all conflict-related offences.
"Amnesty a line in the sand? It's not even close"
If we know anything about the Johnson government in the UK, they are not great at sticking to agreements or taking the views of the devolved nations seriously. The recent statement by the Secretary of State, Brandon Lewis, proposing new legislation to enforce a statute of limitations for all conflict-related violations in Northern Ireland fits this mould.
In July 2019, following a 15-month consultation on the legacy proposal in the Stormont House Agreement (SHA) of 2014 agreed by all political parties, the British Government committed to its full implementation. Two years later, it is now proposing to pull the SHA apart.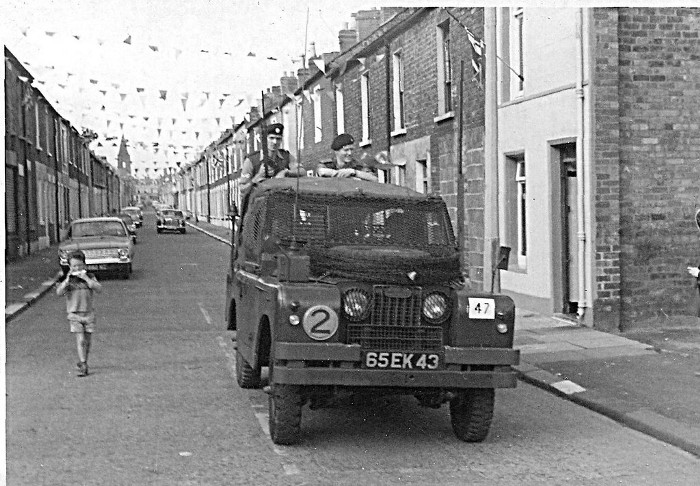 The recent proposals remove a focus on justice and investigation, favouring information recovery and storytelling under an undefined banner of reconciliation. All of Northern Ireland's five main political parties, the Irish government, civil society organisations and most victims' groups are heavily critical of what amounts to an amnesty for conflict-era offences. Yet, the views of the people of Northern Ireland, and especially victims of both state and non-state violence, seem to matter little.