At the invitation of the John Hewitt Society, the Chair, Professor Brandon Hamber, was asked to speak at the St Patrick's Symposium on 15 March 2021. The Symposium focused on the topic of Reminiscence.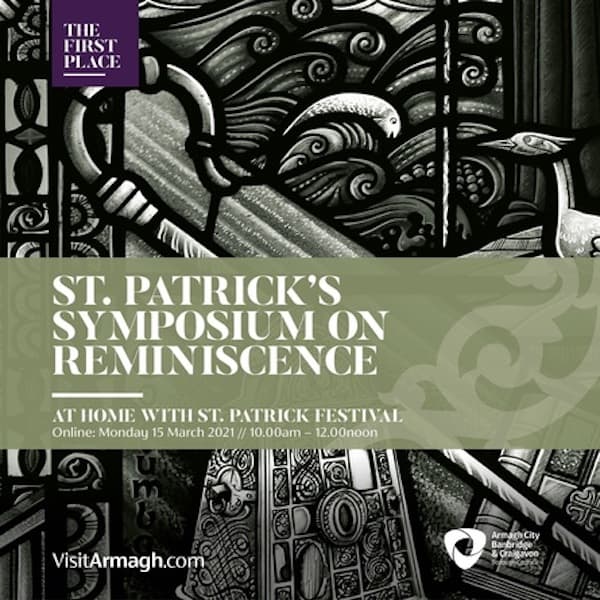 The event "At Home with St. Patrick" in Armagh differed from other St. Patrick's festivals by examining and celebrating who St. Patrick was, his values, his life and his legacy. This holistic approach aimed to offer insights that can reflect on life in the contemporary world.
Drawing on this broad idea, the Chair's lecture focused on the topic of "Nostalgia, Conflict and Dreaming of Never Again". The lecture explored the complicated process of remembering conflict, and the tension between solidarity and relationship building within communities (which can be remembered nostalgically) and the horrors of the political conflict itself.